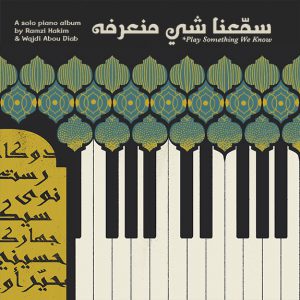 Wajdi Abou Diab – arrangement
Ramzi Hakim – piano performance, recording, mixing, and editing
Charbel Bark – mastering
Agnese Franchini – cover design
           About the Album
This work comes as an attempt to bring together the various traditional Arabic musical dialects, and to present them in a unified musical language.
The aim of choosing the classical musical style, as a means of presenting it, specifically by adopting the piano instrument of global spread, was to try to build a bridge of communication between European classical music and Arab music, and to expose the audience of classical music to our Arab heritage.
Among the biggest challenges of this work was the transfer of lyrical Arabic music to instrumental piano music, including its melody and rhythm, adding to it the piano classic harmonic character while preserving the Arab identity in melody and content, and being careful not to distort the melody and rhythm, while taking into account the lyrics and its content in terms of the story and the symbolism of each song. 
This album plays an important role in preserving a group of Arabic melodies that occupied a prominent place for a long period of time in our social life and our musical memory, through the written and audio archiving of the melodies of these songs.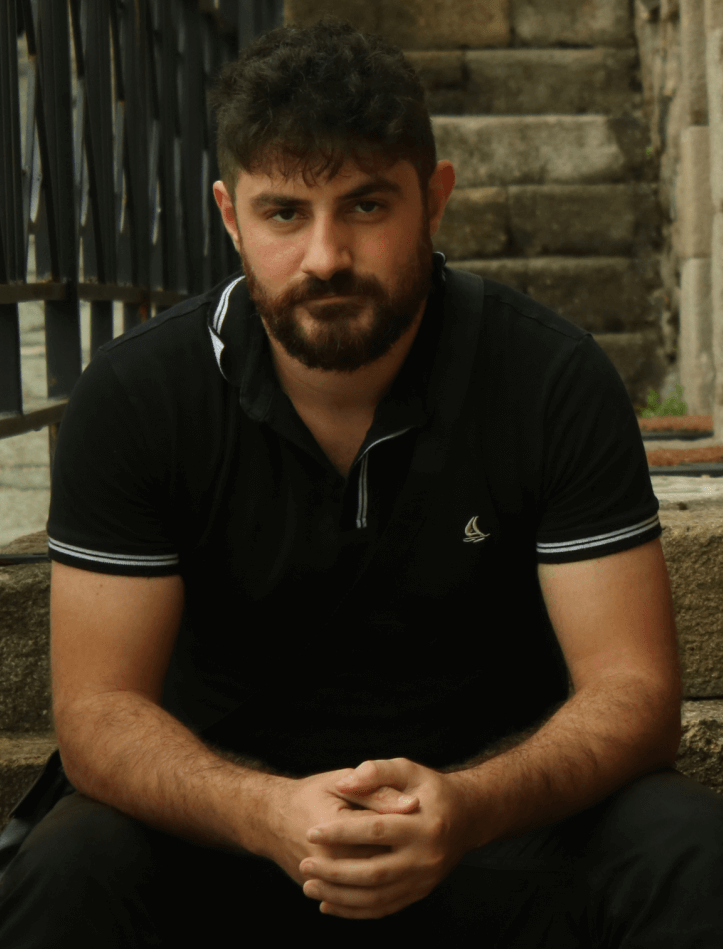 About the Composer
Wajdi Abou Diab, born in Lebanon in 1991, got his license in piano in 2014, then in Music Composition and electronic music in 2016, from the Lebanese National Higher Conservatory of Music, where he also teaches piano, harmony and music theory. and he is currently pursuing a master's degree in "Musicologie de tradition" in the Antonine University.
Founder and director of The "Lebanese Living Composers Channel (LLCC)" and the "Free Music Education For All" projects, and he's also founder, the principal conductor, art director, and arranger for "Orchestra El Moukhayam" and "Choueifet Orchestra and Choir". And lately was chosen as the global youth ambassador to represent his country in the "Global Music Conference 2021".
Wajdi has released till now 2 albums: "Dances of an asymmetrical world" and "Samme'na shi mna'erfou", and published 2 books: "Arabic Folk tunes", and "Longa and Sama'I with piano accompaniment". And he received many honoraria on some of his composition as "A Cry from the frozen pole" that win the "HONORABLE MENTION" and the "SPECIAL PRIZE BY CLUSTER" after the participation in the LIMF Composition Competition 2020, and for his composition "Le plus jeune" that received an appreciation certificate from "Cergy Pontoise orchestre-studio" after his participation in the "12eme rencontre internationale des Jeunes compositeurs" in Cergy Pontoise. In addition to winning many call for score as, "Deterritorializing the Realm of New Music", by Anoush Moazzeni and the Canadian Music, for his piece "TAFA'IL" for prepared piano and tape, the call for score by Dustin White project ("Ri Ra" album) for his piece "THE AWISS DANCE" for solo Bass Flute.
Wajdi premiered and published many of his compositions starting in 2016, working with many orchestras, ensembles, and international musicians around the globe.